Smyrna Fall Jonquil Festival Delivers Fun for the Whole Family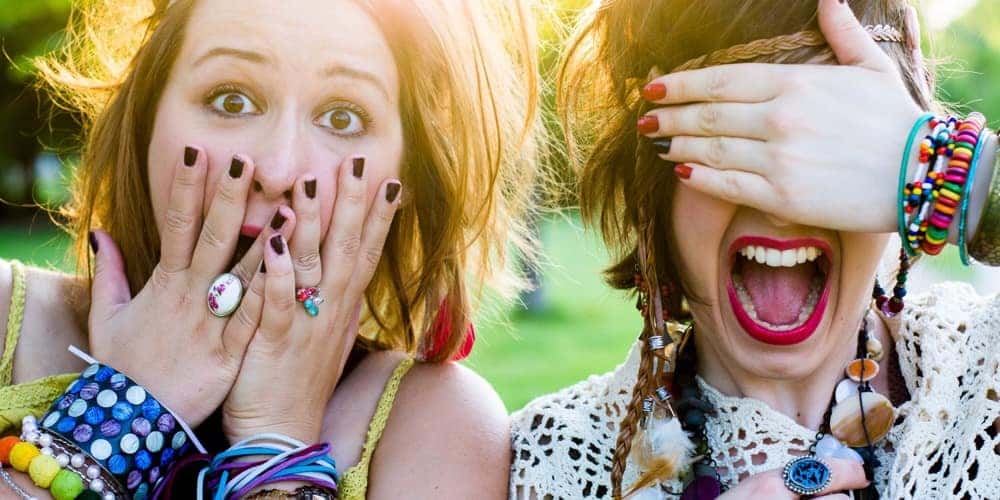 For Smyrna families looking to enjoy some family-friendly fun this October, we hope you'll consider joining Marietta Toyota for a lovely fall weekend at the Smyrna Fall Jonquil Festival. Over the last 20 years, this annual festival has been bringing together people from all throughout the community. While it coalesces around the sale of jonquil bulbs for winter planning, it has blossomed into a celebration of a wide range of local culture, food, and family.
Dates & Times:
Saturday, October 28th, 10:00 a.m. – 6:00 p.m.
Sunday, October 29th, 12:00 p.m. – 5:00 p.m.
Fun for Everyone
There will be lots of different activities to look forward to at the Fall Jonquil Festival this year, including:
Arts and Crafts – Shop from a wide range of local, handmade arts and crafts, including over 175 booths with paintings, jewelry, clothing, furniture, and more.
Food – Enjoy your tasty festival favorites, including classics like corn dogs, candy apples, cotton candy, and snow cones, as well as polish sausage and local BBQ, among other delights.
Fun for the Kids – From a Children's Halloween Costume Party and Parade on Saturday morning to a puppet show, games, and other activities, the kids are bound to have a ball this fall!
Music – Come by and enjoy live music from groups like J. Scott Thompson and others on the Veteran's Memorial Lawn.
Visit Marietta Toyota's Booth at the Festival
Every year, the team at Marietta Toyota looks forward to getting out and enjoying the Smyrna Fall Jonquil Festival with our friends and family. As always, we'll be there with a booth to offer a variety of fun attractions of our own, including:
Two New Toyotas – We will have two new Toyota vehicles on site for attendees to touch, feel, and experience for themselves.
Free Raffle – Enter for a chance to win free maintenance packages from our service department or a Toyota Rent-a-Car weekend rental.
Prize Wheel – Spin the wheel for a chance to win free oil changes, koozies, hats, and flashlight keychains, in addition to other prizes.
For the Kids – We'll also have complimentary balloons and candy on hand for the kids!
Don't Miss the Smyrna Fall Jonquil Festival This Year!
If past experience is any indication, you really won't want to miss this fun, family-friendly community celebration in Smyrna this October! While you're here, we hope you'll stop by the Marietta Toyota booth to say hi. We're happy to go over Halloween events near Atlanta. If you have any questions, feel free to visit Marietta Toyota, located at 750 Cobb Parkway Southeast in Marietta, GA. We're open seven days a week, and you can also contact us by phone at (470) 938-8430.