Are Toyotas Good Cars for College Students?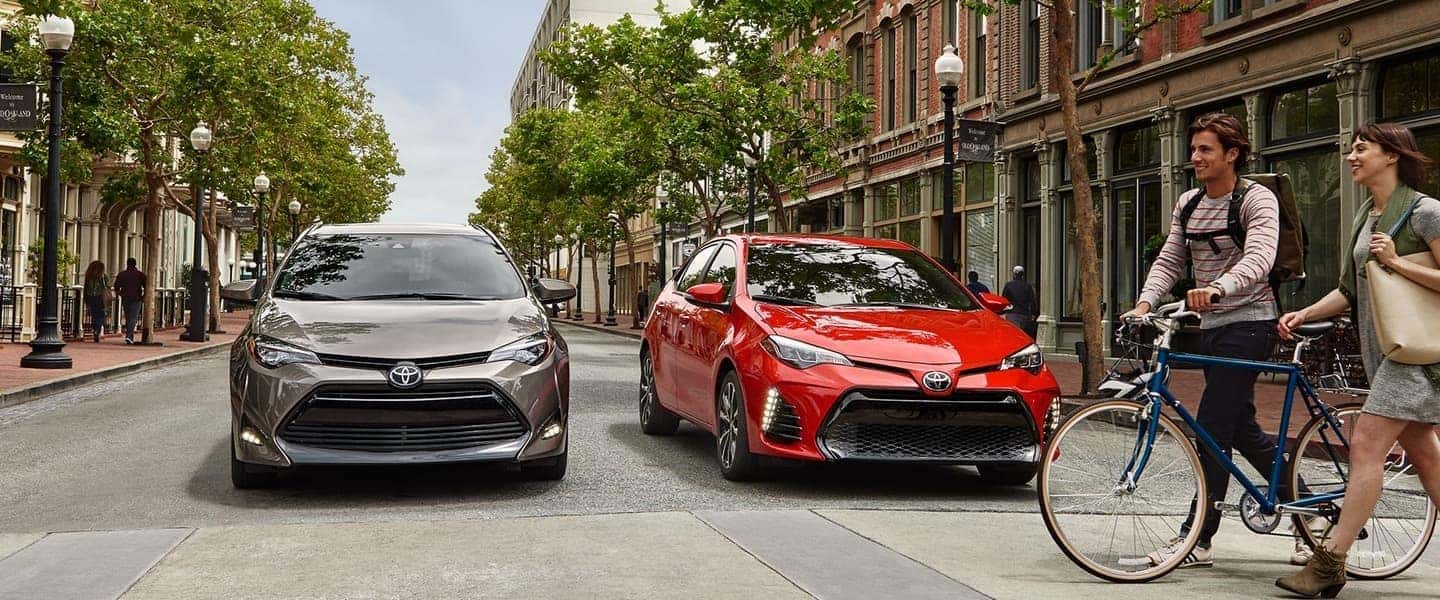 Absolutely! You want to send your student off in a safe and reliable vehicle to ensure they get around with ease and peace of mind. Toyota models are at the top of the list for economical and reliable vehicles to take to school. Allow your student to worry less about their car and more about their studies with a new or used Toyota model.
What are the Best Toyotas for College Students?
Toyota RAV4- With a strong build that's also stylish and ready for any adventure, the RAV4 makes for a great vehicle. Being a larger model, it has more to offer in terms of vehicle stability and safety for a low economical price.
Toyota Prius- If eco-friendly is more your style, the Prius is what you want. It has an impressive fuel-efficient performance for less stops at the pump and more money in your pocket. We can even help you improve your fuel economy even more.
Toyota Camry- As one of the safest and most reliable Toyota model throughout the years, the Camry provides a safe and worry-free experience for students and parents.
Learn More with Marietta Toyota
Find out more about the advanced Toyota safety Sense features, strong and efficient performance, and entertainment features that come standard in our new or used Toyota models! Also ask us about the benefits to trading your old vehicle in to save yourself the unneeded stress of selling yourself. Contact us at Marietta Toyota today near Atlanta.