Marietta Toyota's Involvement with Noshfest 2016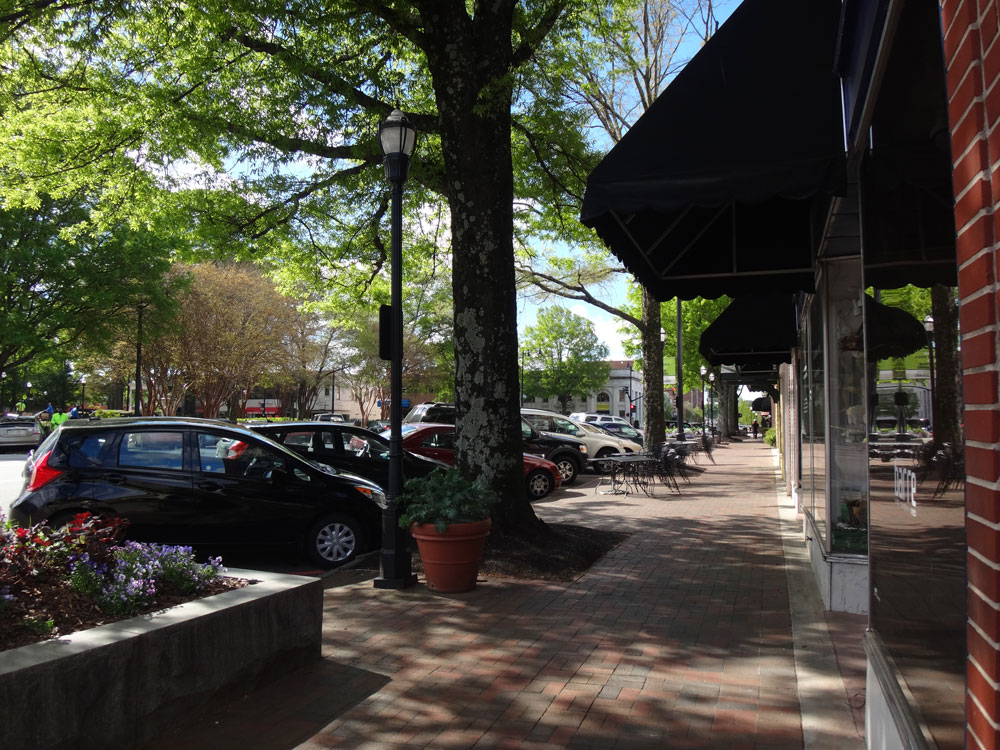 Noshfest is an annual celebration of Jewish food and culture for the Smyrna, Vinings, and Atlanta area. The festival is an awesome opportunity to bring the community together and learn more about our neighbors. Noshfest affords our community the chance to experience local foods, arts, and culture — and even learn more about the diversity of religious beliefs and practices in our beautiful region.
This year's event was an incredible success, and we are so thrilled that we could be a part of it. Read on to learn more about Noshfest 2016, and if you missed out on this year's festival, keep an eye out for our future events at our blog!
More About Noshfest 2016
This year's event was held on September 4th and 5th, and it was located at 1415 Old Canton Road in Marietta, GA. The event, which celebrates Jewish food and culture, featured nearly a dozen vendors that offered traditional Jewish foods as well as contemporary favorites. Over 30 local artisans and craftsmen came together to display their work, and local charities like TRhe Humane Society came down as well.
This year's Noshfest also featured demonstrations of Israeli dancing and musical performances from Cecil Welsh and Kazy Boyz DJs. There was also a bagel eating contest, challah braiding demonstrations, and a cooking demonstration by Chef Robert Velazquez.
Fest-goers also enjoyed tours of the local Temple, which provided an incredible opportunity for attendees to learn more about another sector of the local religious tradition. What better way to come together as a community than to learn more about your neighbors?
At this year's event, we featured an opportunity for attendees to test drive a Toyota Rent-A-Car vehicle. We also proudly sponsored the event — it is a privilege to continue to serve the community through events like Noshfest!
Learn More About This Year's Noshfest at Marietta Toyota
If you're a driver in the Smyrna, Vinings, Marietta, or Atlanta area, reach out to Marietta Toyota for more info on our community involvement and our Toyota models. Contact us online or call us at (470) 938-8430 for more info. We look forward to meeting you in person at 750 Cobb Parkway Southeast in Marietta, GA!