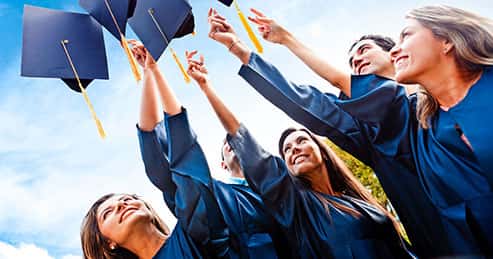 COLLEGE GRADUATE REBATE PROGRAM - $500
Ask your Salesperson if you qualify for the College Graduate Rebate Program, a $500 rebate [provided by SETF] when you lease or finance ANY new Toyota vehicle.
Your diploma can help you open a lot of doors. In fact, it can help you open the door of a new Toyota with a $500 College Graduate Rebate. That's just our small way of congratulating you on your graduation.