5 Tips to Becoming a More Fuel-Efficient Driver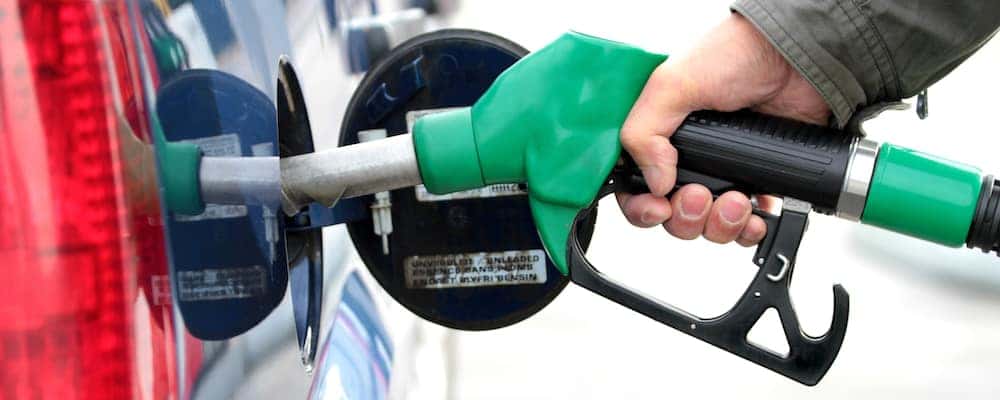 If you're looking to save money on gas in Smyrna, you'll want to take a look at our tips for becoming a more fuel efficient driver. You'll both reduce fuel costs and help the environment by producing fewer emissions. Explore the best advice on improving efficiency from Marietta Toyota, or turn to us for an efficient new Toyota Prius or Toyota RAV4.
How Can I Increase Fuel Efficiency?
If you slam the gas pedal to the floor, that sends a considerable amount of fuel to the engine and wastes fuel in the process. However, if you accelerate slowly, that can help to reduce the fuel used to get up to the same speed. If your car has a turbocharger, it can burn even more fuel if you accelerate quickly.
It's important to pay attention when you're driving and plan ahead. If you accelerate suddenly or stop quickly, that will reduce your fuel efficiency.
Let's say you need to visit the grocery store, pick up the kids from school, and stop by the East Lake Shopping Center near Atlanta. If you combine errands into one trip, you'll save on fuel compared to taking three separate trips.
Whenever you can, try to coast rather than using the brakes. Obviously you'll have to use your brakes in many situations, but it takes gas to return your vehicle to its earlier speed.
If you follow the speed limit, you'll more likely get better fuel economy. Driving aggressively requires faster acceleration, more braking, and most vehicles return their best efficiency below 50 mph.
Fuel Efficient Vehicles at Marietta Toyota
Marietta Toyota is happy to offer a range of vehicles with strong fuel economy numbers. Take a look at these options before you visit our showroom near Kennesaw:
Any questions? Contact us today for more tips, including the advantages of trading in a car at a dealership and how to prepare an emergency roadside kit.
More From Marietta Toyota
If you're on the hunt for a used vehicle, you might not even know where to begin your search. Shopping for a new vehicle narrows things down to current models, but once you've decided to purchase a used vehicle, a whole new world of possibilities opens up. If you're willing to look around and do…

The Toyota Corolla has long been heralded as one of the most reliable and practical vehicles on the market. Renowned for safety, sustainability, and, above all, being cost-effective, you would be hard-pressed to find an individual who's unfamiliar with the merits of this model. Like so many others, the Toyota Corolla comes in a variety…

The Toyota RAV4 is one of the most popular SUVs on the market; in fact, it's the most popular option in the compact SUV segment. People appreciate the RAV4 because it delivers solid performance, seats plenty, can tote a large amount of cargo, and has some of the best reliability ratings in automotive history. Some…